About Our Clients
Sample Event


Join us on sample date
Tracey: My Life Makes Sense Again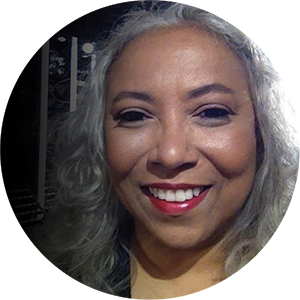 I came to The Jewish Board during a time of great difficulty: because of my addiction to alcohol, I lost my home, my job as a marketing and public relations professional, and had to start living in a residential treatment program.
My blessings are many—I recently celebrated five years of sobriety, or as my therapist likes to put it, "fully sustained remission from alcohol dependency." This was a direct result of not only my own desire to heal and medication, but also the counseling and support I received from The Jewish Board.
Tom: Don't Give Up, You're Not Alone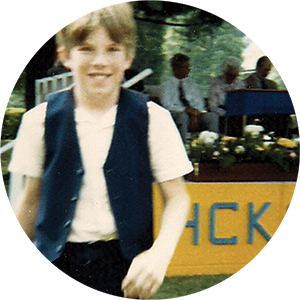 In 1983, when I was 13, I was sent to live at The Jewish Board's Hawthorne Cedar Knolls youth residency program. At the time, I wondered what I did wrong to be in this place. Today, I realize it wasn't anything I did—it was the circumstances of the situation I was in. But thank God there was a place that went, "Yes, we'll accept you."
What I learned there and the love I was shown has impacted me so many years later. The strength I gathered from the people there, they probably didn't know how much they impacted me. So what I have learned is: don't give up, you're not alone, and there are people who want to help you. This place is there for people like you. It's what they specialize in, they repair families. The Jewish Board doesn't advertise it like this, but it's true: they're in the saving lives business.
Angela: There's No Way to Move But Up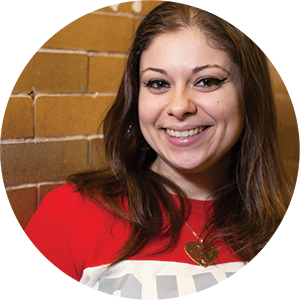 When I was 14 years old, I felt very alone and didn't think anyone could help me. I just couldn't trust anyone. I eventually went to a mental hospital because I tried to kill myself. I was told I needed someone I could see weekly and provide me with the tools to cope with my depression, anxiety and anger. That's when they referenced me to The Jewish Board.
When I met my therapist, Rivka, things just started to click. She sincerely cared about me. Even if I didn't have a session but still needed to talk to someone on the phone, she was there. I didn't feel like I was just another client to her. The Jewish Board's staff actually spoke to me, wanted to know about me, and listened to my concerns. You can tell that they really care here, and you can't find that everywhere.